We welcome you to come and worship the Lord Jesus Christ
The Last Sunday of June through Labor Day Weekend
Sunday Worship at 9:00 am and 11:00 am
We look forward to seeing you again beginning June 30, 2024.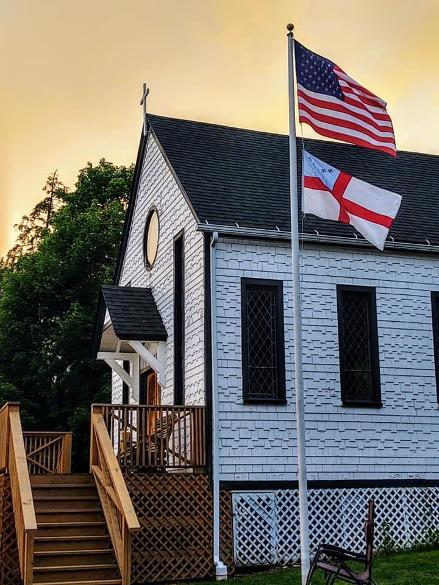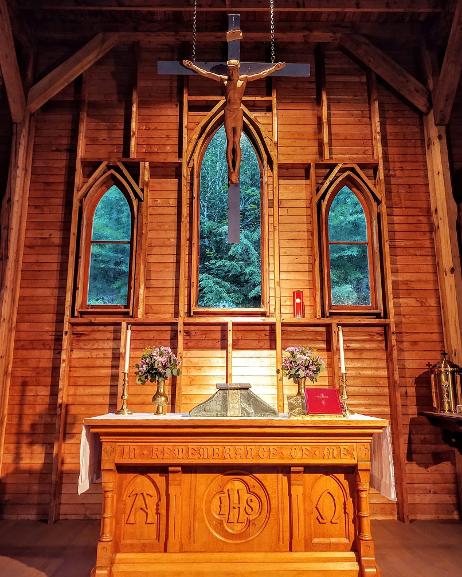 A Summer Chapel of the Episcopal Diocese of ALbany since 1905

Tucked into the steep hillside at 4800 State Route 28, St Peter's By The Lake offers Episcopal worship services to summer visitors of all faith backgrounds. The Chapel is accessible by paved road or by boat on the north shore
of Fourth Lake.